Echoing the recent sentiment of mainstream economists, new research has emerged this week by Juniper Research suggest that some key metrics of the crypto world point to a 'market implosion'.
The study indicates that that bitcoin has seen its daily transaction volumes fall from an average of around 360,000 a day in late 2017 to just 230,000 in September 2018. Similarly, daily transaction values were down from more than $3.7 billion to less than $670 million in the same period.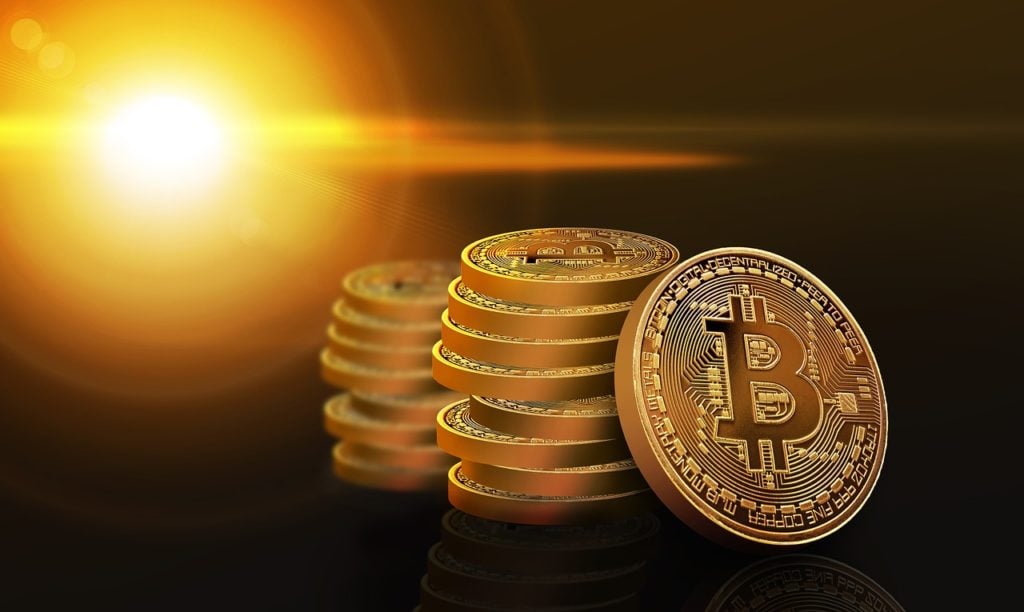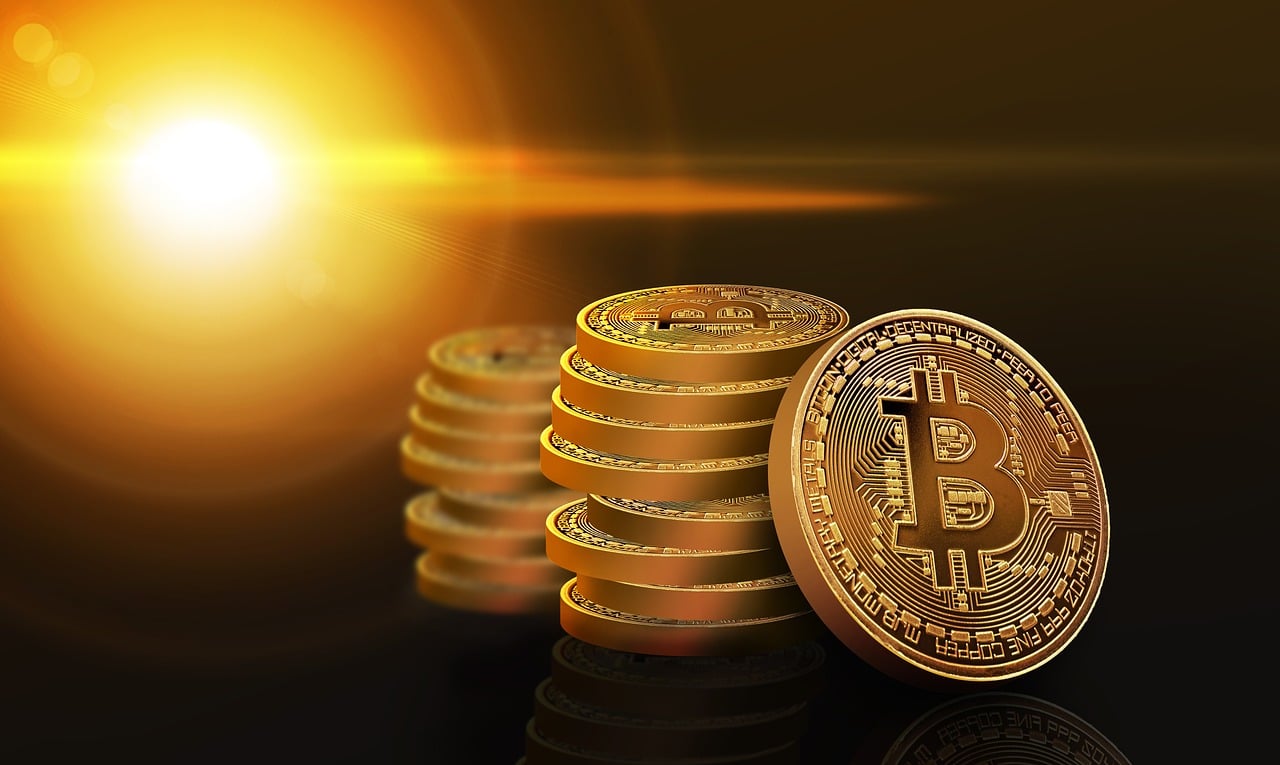 Despite recent industry challenges (regulatory uncertainty, security concerns, lack of real-world use cases), there are many reasons to believe that leveled transaction volumes are a sign that the market is maturing. Below are several quotes from industry leadersafter reading the report.
Jake Choi, CMO at Fantom, the world's first DAG based smart contract platform said:
"We believe that the volatility in daily transaction volume and value are a given as we are forming a new asset class with cryptocurrencies. Mainstream economists have declared Bitcoin's 'death' time and time again, and it has always come back in a stronger magnitude."
Rafael Delfin, Head of Research at Brave New Coin, a leading data and research company focused on the Blockchain and Cryptographic Assets industry:
"While this research does point out metrics that support a bearish scenario for crypto markets, the authors fail to acknowledge simultaneous positive developments in the ecosystem that support a bullish case for the asset class. Throughout the year major financial institutions have joined the industry either directly or indirectly, while high profile, existing market participants are forming self-regulatory bodies to bring greater industry transparency and pave the way for increased adoption. Moreover, regulators around the world have put forward regulations that are giving certainty and legitimizing stakeholders in the crypto space. Therefore, this research might suffer from a negative bias that wasn't fully acknowledged."
Simon Harman, CEO of Loki, a privacy network which will allow users to transact and communicate privately and anonymously over the internet, said:
"Exactly one year ago, bitcoin was just about to face the biggest scaling chokepoint any cryptocurrency had ever experienced. In September last year, there wasn't a big incentive to optimize transactions. However, in December, transaction fees rose to exorbitant levels, due to the high transaction throughput (which many suspect was actually a spam attack performed by proponents of the Bitcoin Cash project) which triggered a shift in the way people executed transactions. Much more transaction batching was done on exchanges and with mining pools to reduce the cost of transactions to their operations, and as a result, far less transactions had to be submitted to the blockchain the move the same amount of money.  As a result, the overall transaction count has dropped – not because less people are using bitcoin, but because exchanges especially are using it more efficiently, not only explaining the drop since late 2017, but also accounting for the difference in throughput in 2016 compared to now. The daily US volume decline is also not surprising as the price has dropped since late 2017, so obviously there will be less US dollar value moving around per day – more importantly there is 3-4x more USD value moving around on a daily basis then there was in 2016 and early 2017. The base level usage of Bitcoin has only ever increased on average – if one compares only the statistics during the all-time high of Bitcoin's price to today, you are going to get results that do not represent the actual long-term trend."
What are your thoughts on the crypto markets – will it recover, or will it go south from here?